Getting around in Japan is easy, and train passes make this even easier. In addition to forgoing the need to buy physical tickets, train fares are actually cheaper if you use an IC (integrated circuit) Card train pass.

In general, they cost ¥1,000 (¥500 deposit, ¥500 to use) to make, and you add money to it whenever you need at ticket machines that allow charging.

Many stations also have proprietary charging stations for IC Cards. Only cash can be used to charge an IC Card. Most ticket and charging machines also have an English option to make it easier to use, so if you are unsure how to use a machine, please change it to English.
The following cards are the most popular nationally:
PASMO IC Card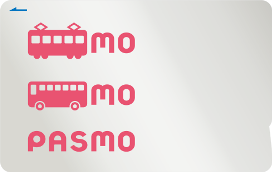 http://www.pasmo.co.jp/en/
SUICA IC Card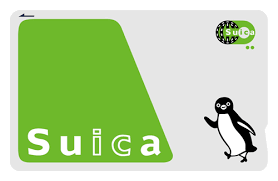 https://www.jreast.co.jp/e/pass/suica.html
※ To learn more about these cards, please visit the English sites listed beneath the pictures.
Using IC Cards
When using for trains and buses, simply touch the card to the blue IC sensor at the ticket gate (for trains), or touch the card to the blue IC sensor when you get on, and again when you get off (for buses). You cannot use IC Cards on taxis.

IC Cards can also be used to make purchases at convenience stores within or close to train stations, for onboard refreshment on special express trains, vending machines within or close to train stations, and coin lockers in large stations.